Professional Resume Writing Services
Our team of experts can help save you time, money, and hassle.

EP Resumes is known as the Top Rated Local Resume Service and is striving to become nationally known!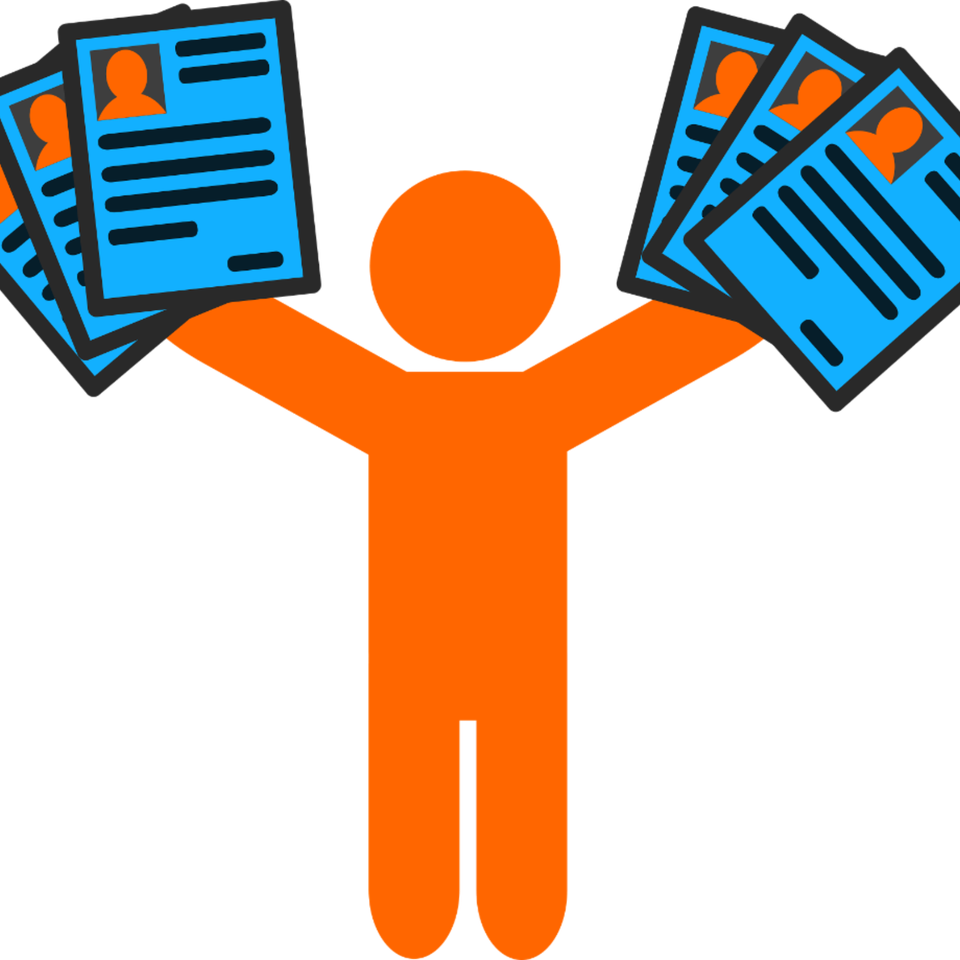 Standards
Our main priority is your career success. We will ensure the accuracy of information and write the resume effectively for you.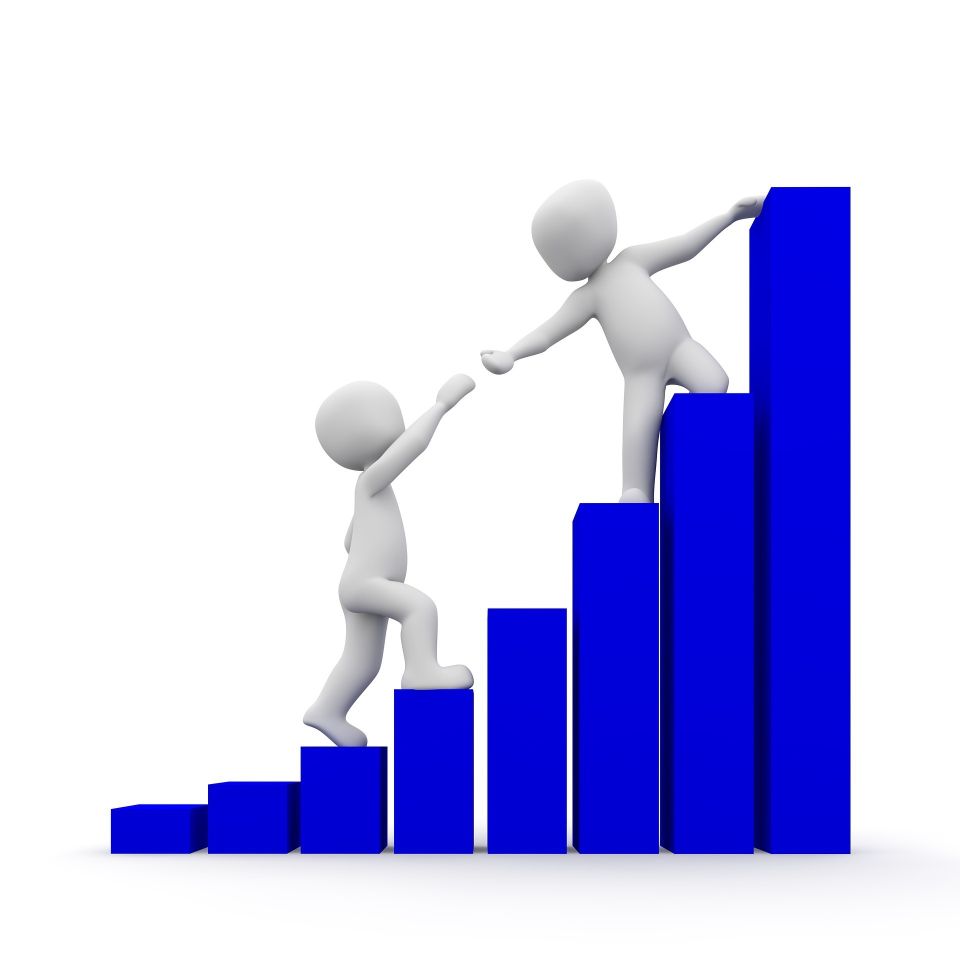 Principles
We offer the best customer services available. We will provide you, our client, a professional, confidential and courteous experience.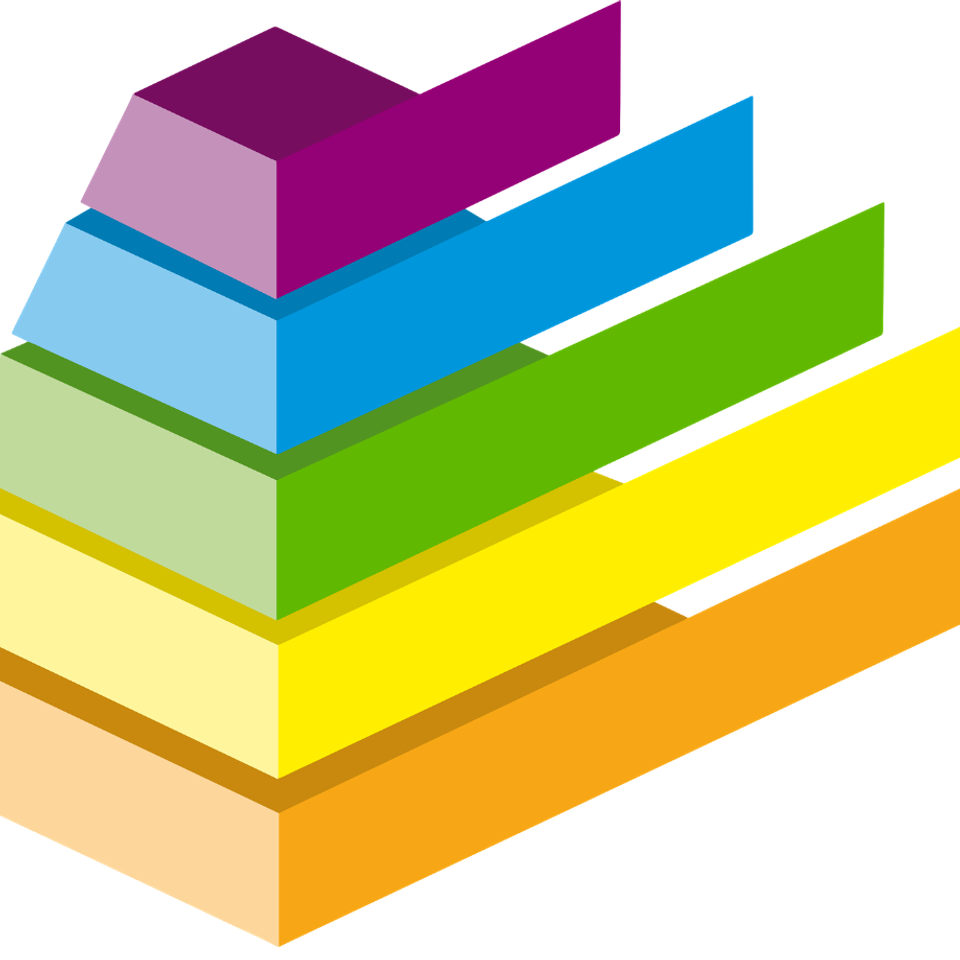 Experience
Backed by experience professionals. Our staff is committed to providing the best Customer Service that will exceed our clients' expectations.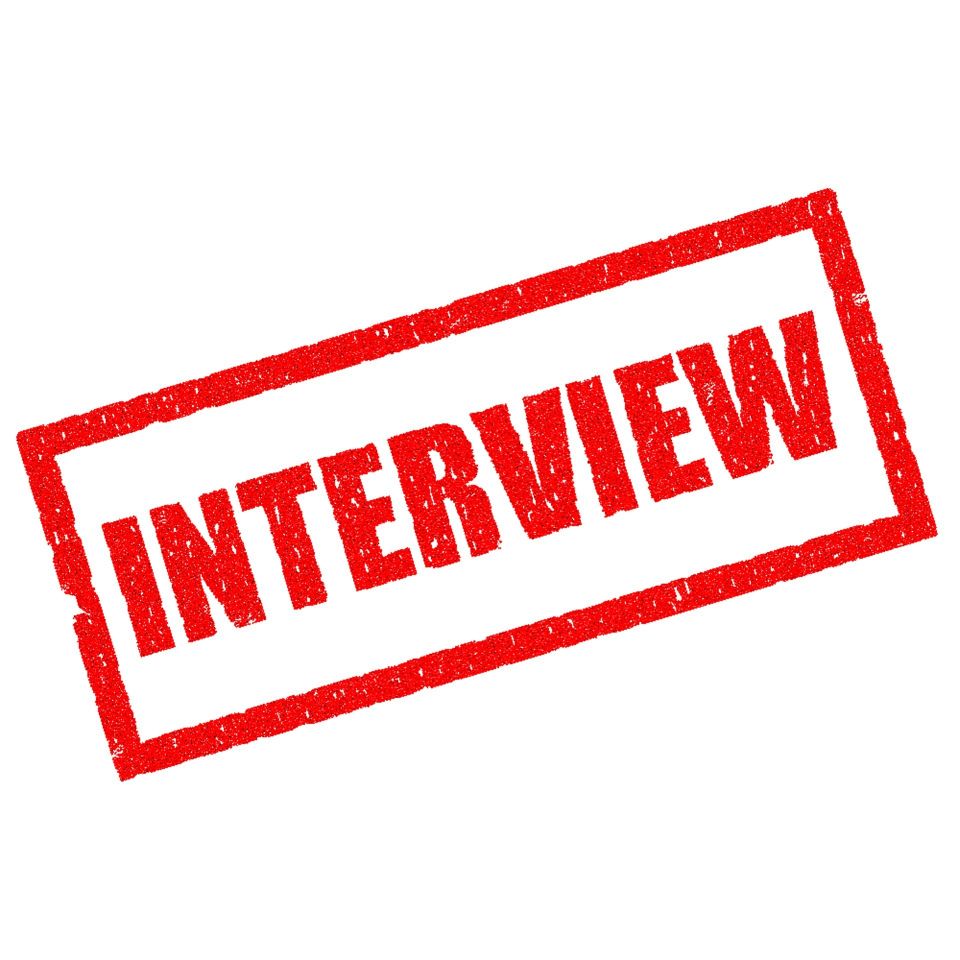 Let's Do This
Let us help you get that interview!
Once you have decided which resume you need, you will then be asked to submit your current resume or questionnaire to us via email.

Need a resume questionnaire? Please select which one you need.

Resume Questionnaire                    Federal/Government Resume Questionnaire

Upon receipt of your info, a resume writer will make direct contact with you to assess your submitted info and plan your resume according to your career needs/wants.

Once we have all require information, we will begin working on your resume and have it ready for you by the turnaround time quoted by the resume writer.

We understand the stress and need to have a resume quickly to apply for that position before it closes.  Please make sure to plan accordingly, because let's face it there are some jobs that nobody wants rushed.  If you do require us to rush the job there will be a $100 rush fee added to the cost of your chosen resume.

Why Pay Now?

Paying before the resume is written helps ensure that you are serious about using our services.  We have written several resumes in the past only to turn around to no payment. Obviously, no work was released without payment. 

Payment is not remitted to the any resume writer until they deliver your resume.
What Our Clients are Saying

 
"Thank you very much for the amazing resume that you guys did for me. Not only was the price reasonable, but my new resume help me land the interview!"
★★★★★
~ Steve
"The resume that you guys did for me not only landed me an interview, but I got the job.  I am now a working Medical Assistant!  Thank you!!!!" 
★★★★★
~ Alessia
"I went to a local resume writer that was suppose to be the best.  The government resume that they did for me was to long and I got rejected.  I went to you guys and not only was my government resume the perfect length, but it got me the interview!"
★★★★★
~ Rudy

Quality, Trust, and
Expertise
We're dedicated to helping you land that next job!
Schedule Your Free Consultation Today
Take the first step towards getting that next job or promotion by contacting us for a free consultation.