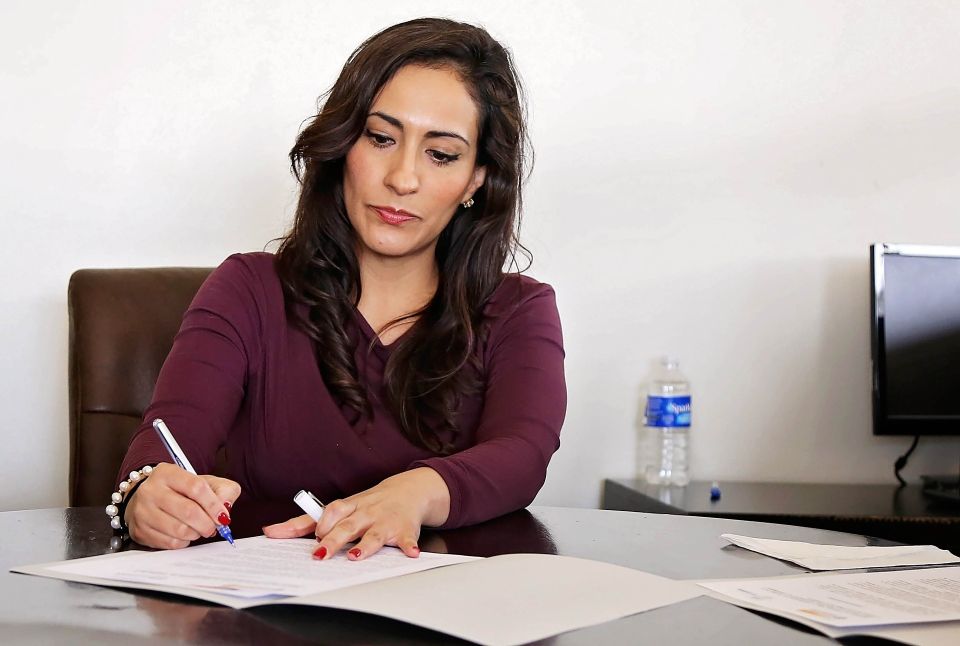 Executive Resume Services
This resume style is designed more for executives and managers in any industry, up to, and including, C-level executives.

Executive resumes are, by nature, more detailed and more substantial than normal resumes. They are often written in a slightly different format. A resume for an executive, a manager or a professional like a doctor or a lawyer, requires a certain level of sophistication and detail that the resume for an average career does not require.

At Masoba Innovations we pride ourselves on being efficient and quick while providing a quality like no other.  Give us a try today!

Need a Resume Questionnaire? 
Click here for one.