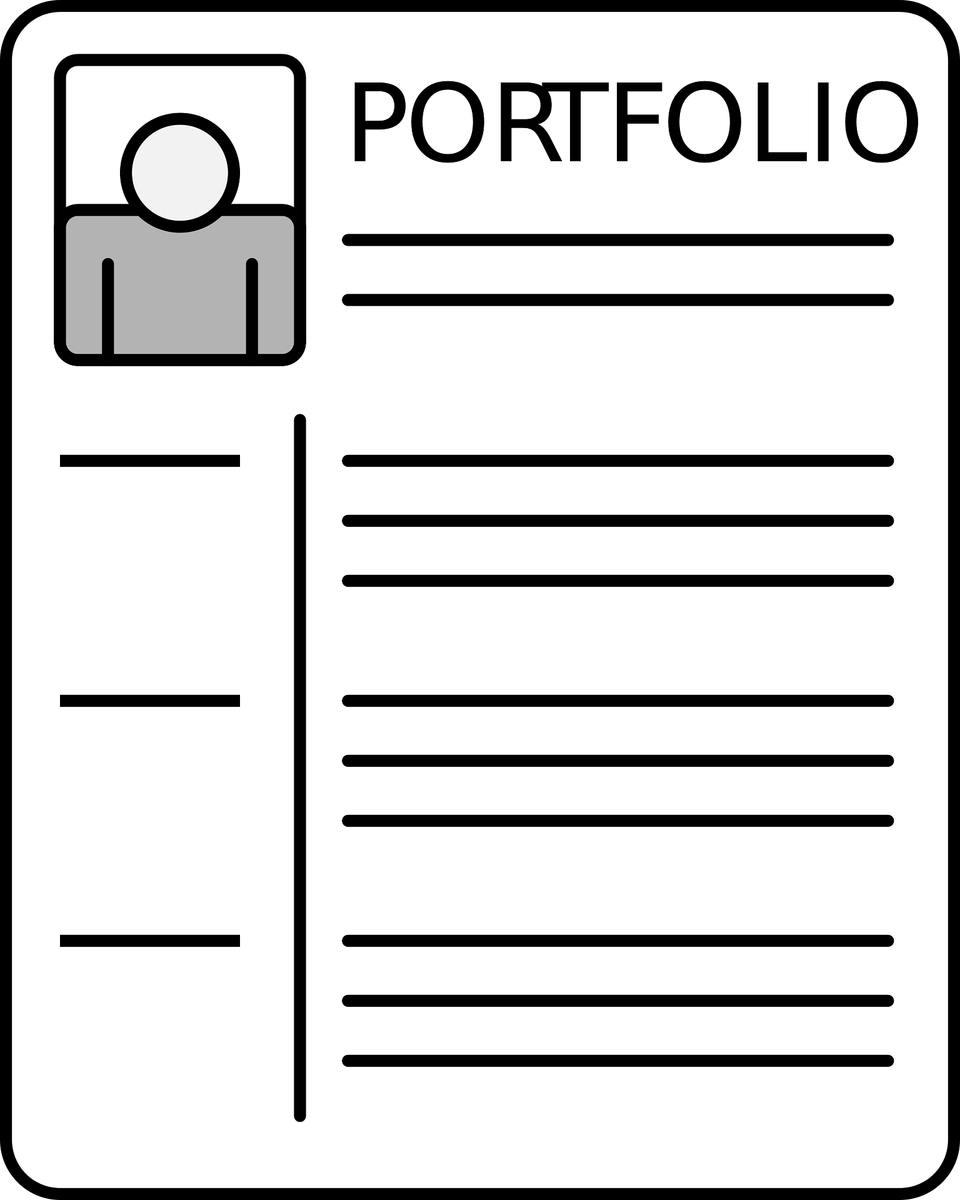 Your Resume Experts
When job searching within a work environment as aggressive as this one it is best to be equipped to stand out against competing candidates.

A solid and concise resume is the best way to set yourself apart from everyone else. Masoba Innovations specializes in resume writing, formatting, updating and creation. Not only do we make it look professional, but Masoba Innovations also will ensure the accuracy of information and write the resume effectively for your job specific profession.
If you interested in any of our services, please contact us today and we'll be happy to offer you a free initial consultation.
We are in the business of helping our clients with their careers.
Schedule Your Free Consultation Today
Take the first step towards getting that next job or promotion by contacting us for a free consultation.