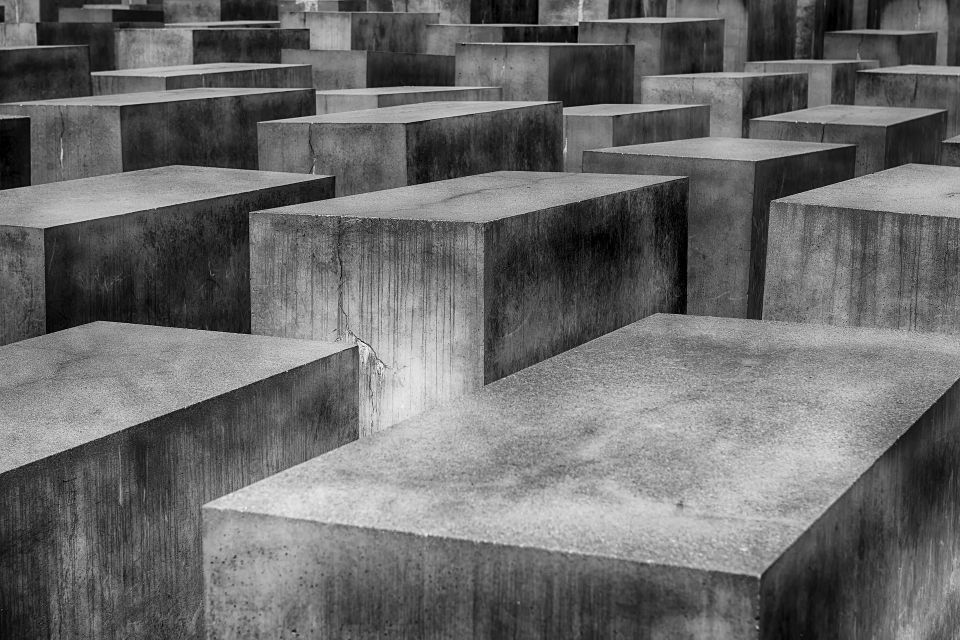 Government/Federal Resume Services
A government resume is a type of resume constructed specifically to apply for Federal government jobs. This type of resume is one of three documents accepted as an official application for position vacancies within the Federal government.

At Masoba Innovations we pride ourselves on being efficient and quick while providing a quality like no other.  Give us a try today!

Need a Resume Questionnaire? 
Click here for one.